AMH
4 route de Migennes
89250 HAUTERIVE
www.amh-fr.com
Ateliers Mécanique d'Hauterive
Since 1974 AMH is specialized in precision machining, manufacture of press tools and serial production of stamped parts. Thanks to these several knowledges, we are able to assist you and offer a complete service from development to serial production. Motivation and entrepreneurship enable our team to meet with all your requirements.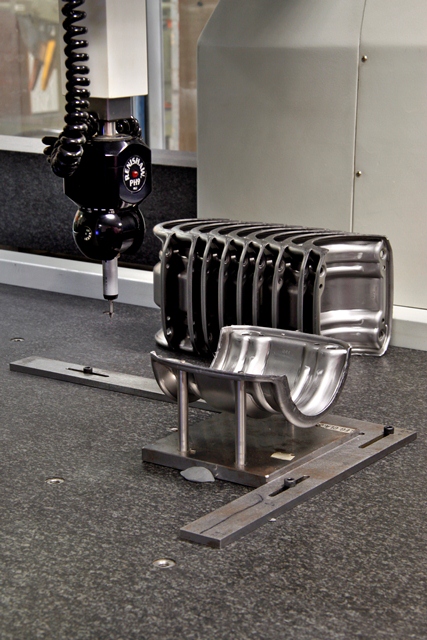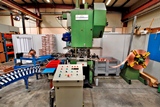 Machining is our business core, including milling, turning, EDM, grinding. With our performing machines of latest generation, we are able to machine unit parts as well as middle-size series.
In order to manufacture press toolings, we rely on a design department and technical advanced facilities, and we support the whole process.
Our stamping activity is dedicated to the automotive industry (airbag components, dashboard components, …) and also to visible parts (household appliance).
Quality is a key issue for our company and our quality management has been assessed and found to meet the requirements of ISO 9001 and ISO TS 16949.
AMH
4 route de Migennes
89250 HAUTERIVE
GPS : 47.929787,3.604312
This location allows a rapid access to large cities such as Paris (180 km), Troyes (65 km), Sens (50 km) and Auxerre (15 km). Indeed we are very close to A5, A6 and A19 highways.